The 12th Annual Johnson County Iowa Juneteenth Commemoration events will be held
June 9th - June 20th, 2023.
All events are free and open to the public.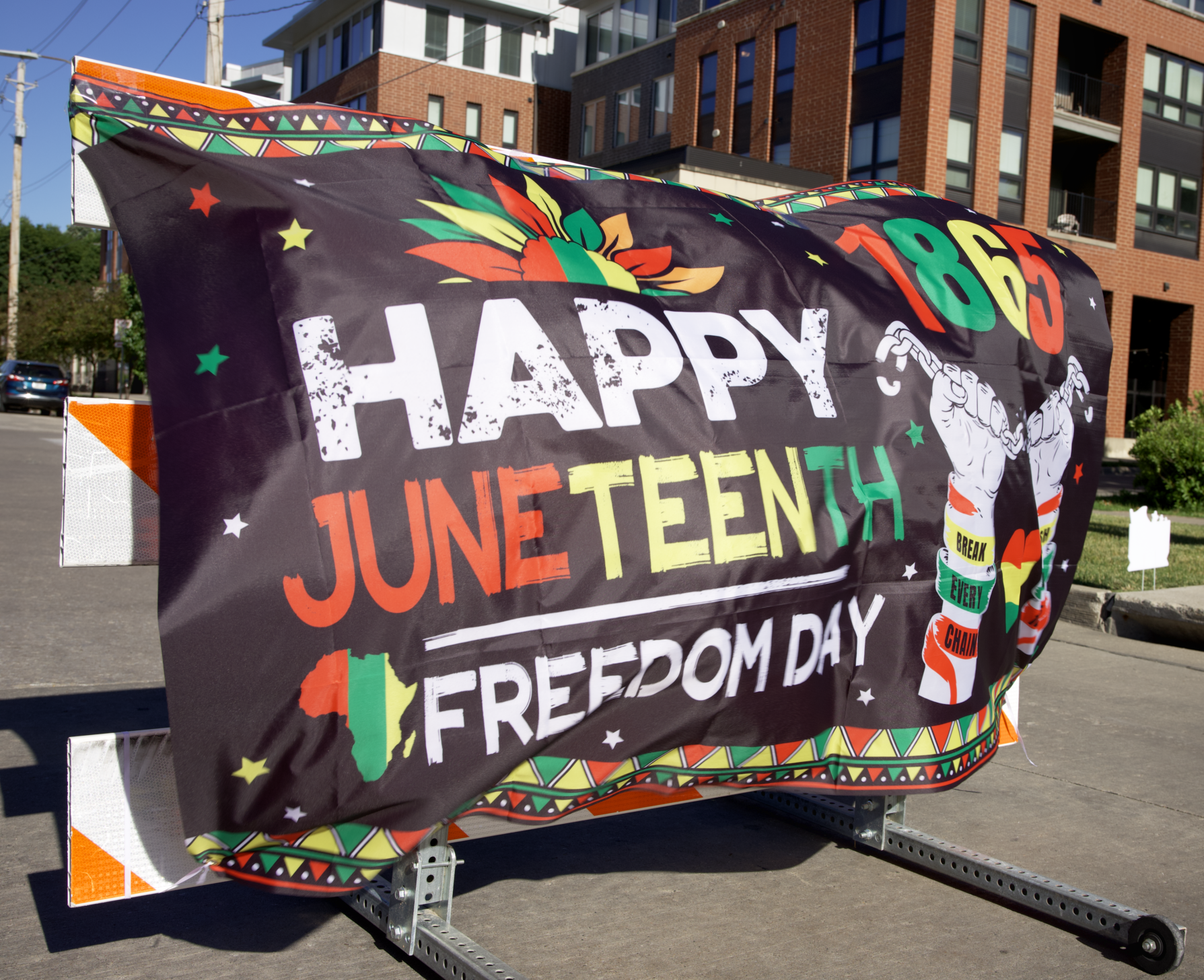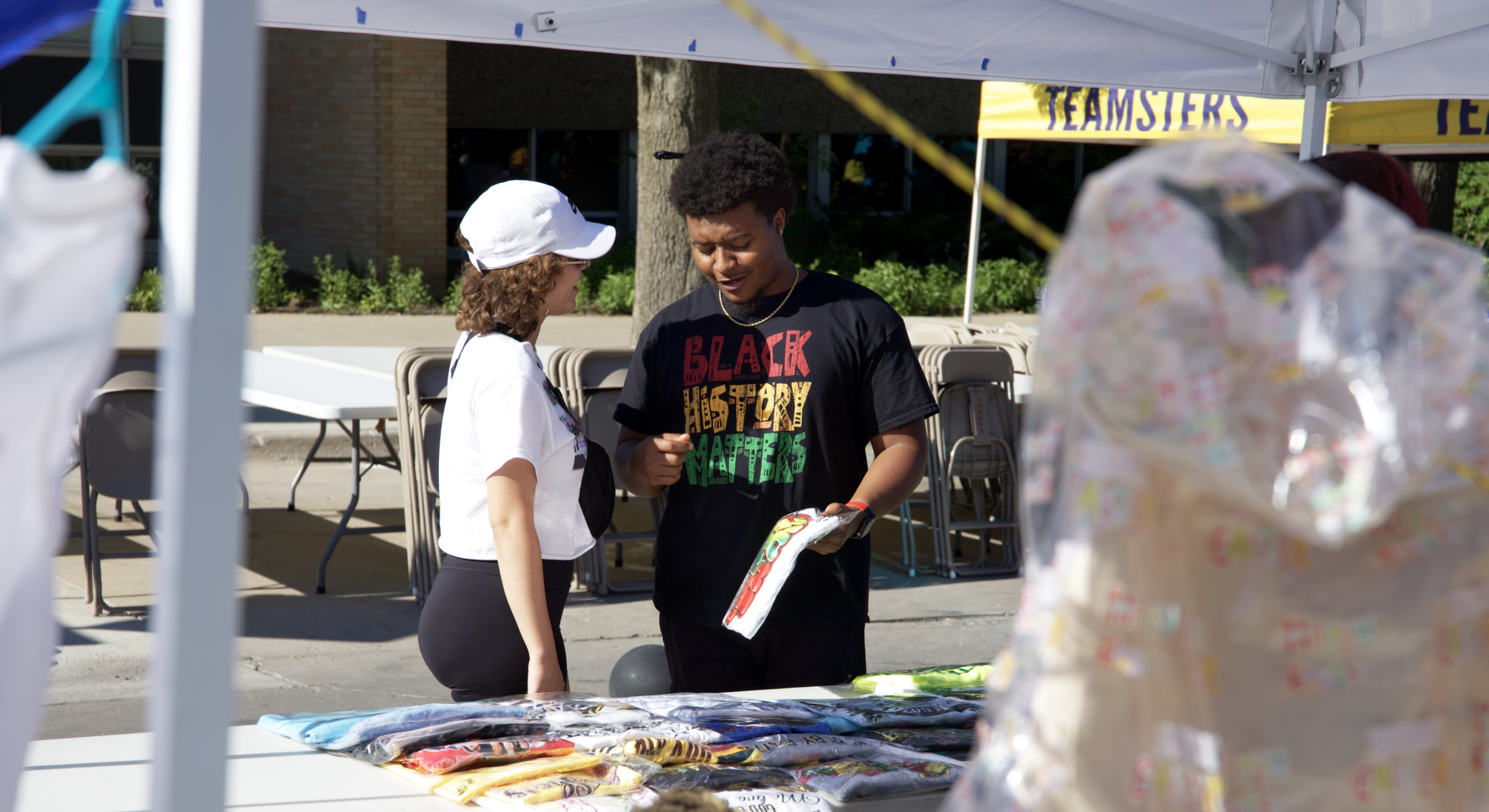 Juneteenth commemorates the end of slavery in the United States.
On June 19, 1865, 2 ½ years after the Emancipation Proclamation, Union soldiers sailed into Galveston, Texas, and read aloud the order, freeing a quarter of a million slaves who were residing in the state.